The Wagner, Downtown Oakland
A historic rehabilitation of the old Alameda Savings and Loan Building in Oakland's trendy Uptown district.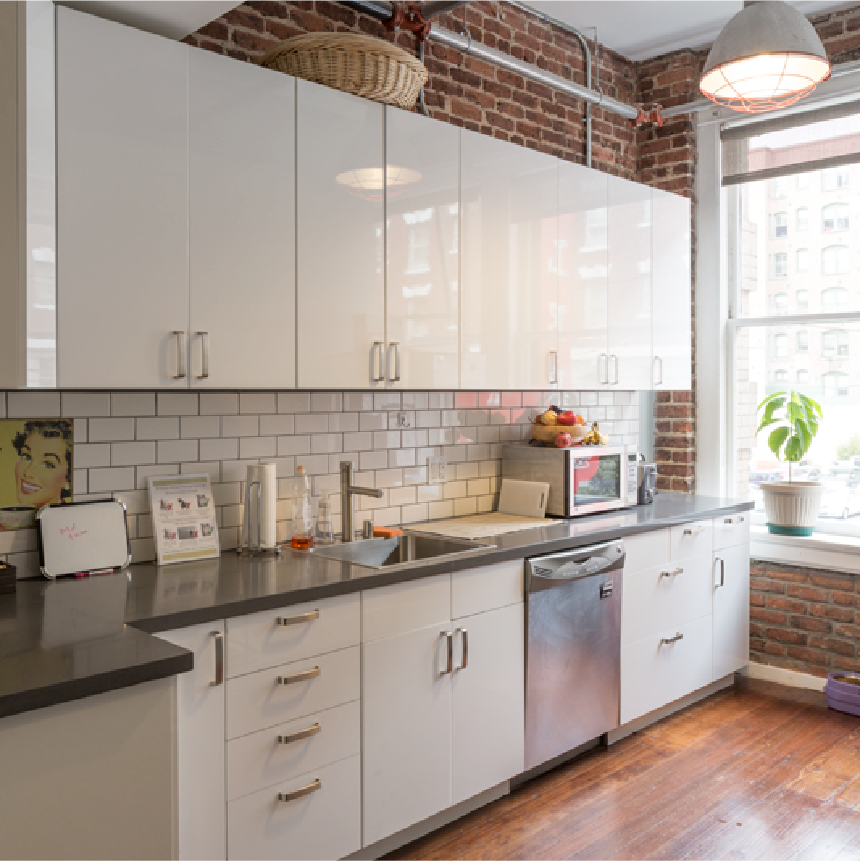 INVESTMENT DETAIL
Risk: Opportunistic
Sub-Market: Downtown Oakland
Product: Mixed-Use (MF/RET)
Status: Sold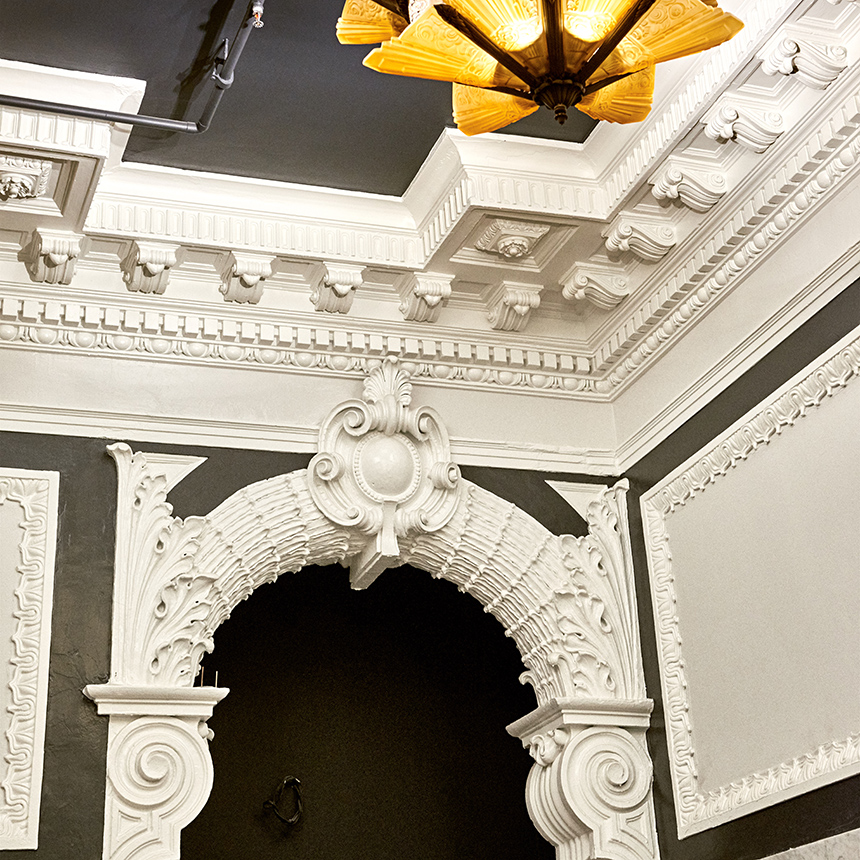 The Wagner is a historic, five-story property located in Oakland's Uptown district and originally constructed in 1907. The property consists of 18,557 square feet of gross building area on a 3,750 square foot parcel. After being misused and neglected for decades, Citrine executed a down-to-the-studs renovation, resulting in 20 high-end apartment units over two retail suites. At completion, this project was deemed exempt from rent control and was listed on the National Register of Historic Places.