The Concord Building, Portland
Built in 1891, the Concord Building is the oldest continuously operated office building in Portland. INVESTMENT DETAIL
Risk: Opportunistic
Sub-Market: Downtown Portland
Product: Mixed-Use (OFC/RET)
Status: In Portfolio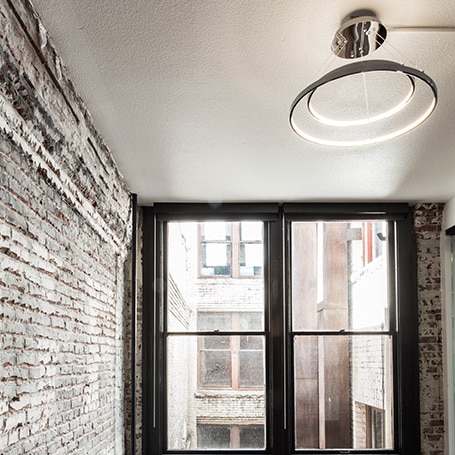 This handsome six-story office building, situated on the corner of SW 2nd and SW Stark, is anchored on the ground floor by Mother's Bistro – a Portland institution for 15+ years. The upper floors consist of +/- 4,000 SF office floorplates, which have been neglected for years. Citrine's rehabilitation will include exposing the interior brick walls, installing new flooring, modernizing the elevator, and re-envisioning the floor plans.