34-38 MASON STREET, SAN FRANCISCO
A historic, mixed-use building situated amidst the Mid-Market renaissance.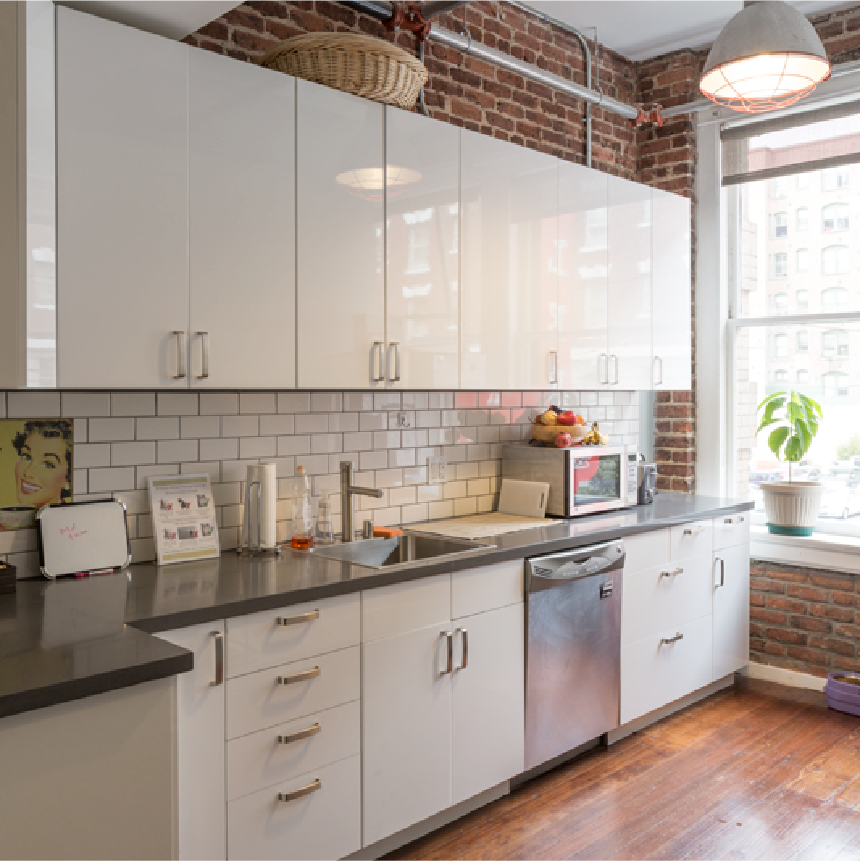 INVESTMENT DETAIL
Risk: Value-Add
Sub-Market: Downtown San Francisco
Product: Mixed-Use (OFC/RET)
Status: Sold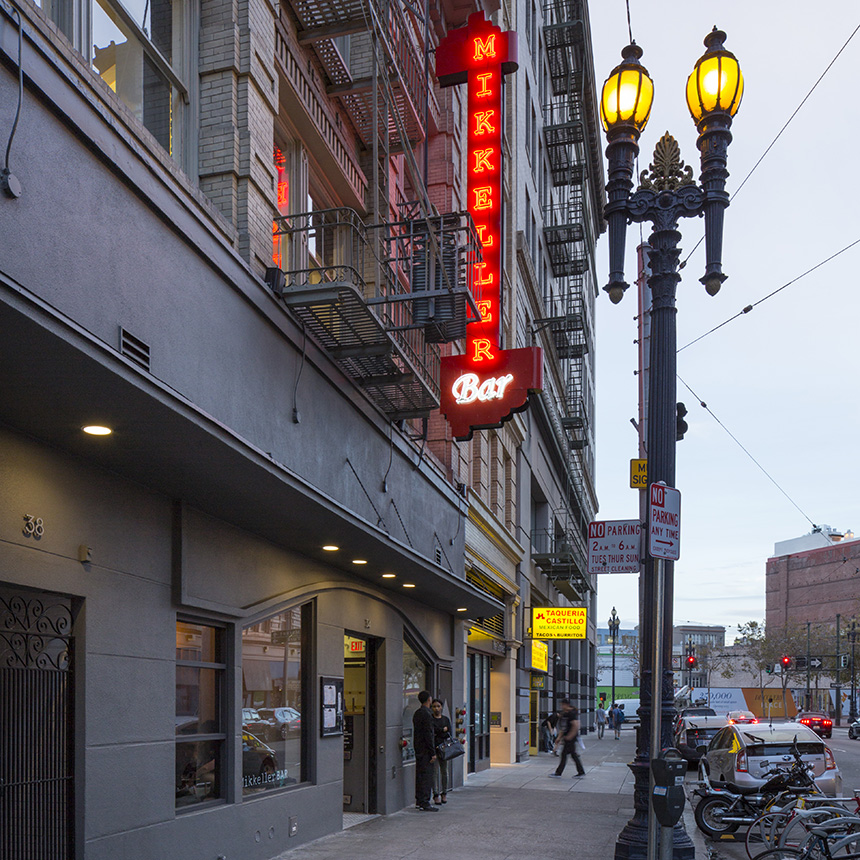 Bought vacant amidst a neighborhood in transition, Citrine had this asset fully occupied and operating at an 8% CAP within six months of ownership. Just over two years later, the property was sold, yielding investors nearly four times their initial capital investment. Also contributing to this robust yield was the sale of Transfer Development Rights (TDRs) to a New York-based institutional investor.