1441 Franklin Street, Downtown Oakland
A four-story Beaux Arts derivative situated adjacent to City Center BART.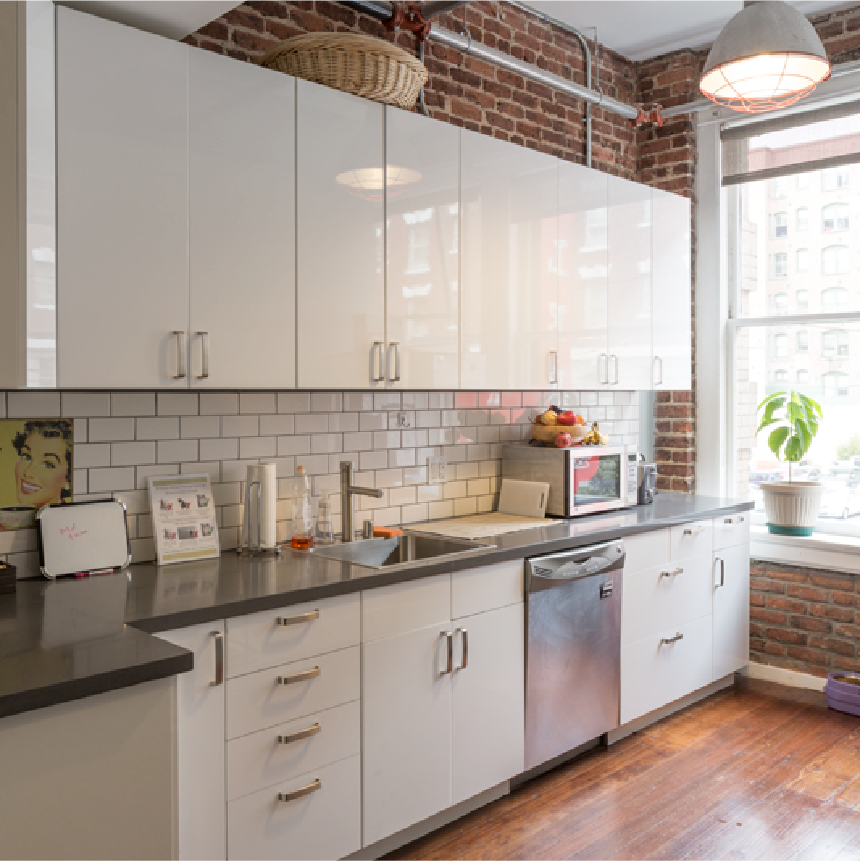 INVESTMENT DETAIL
Risk: Opportunistic
Sub-Market: Downtown Oakland
Product: Mixed-Use (OFC/RET)
Status: Sold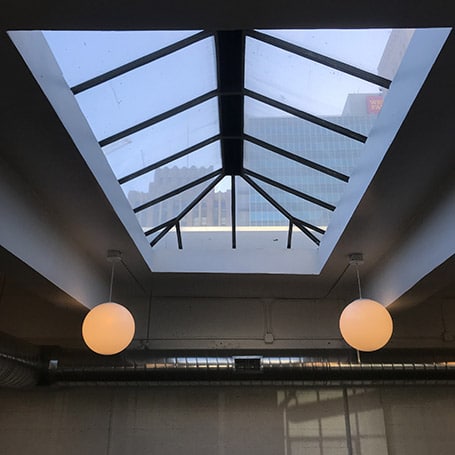 Known as the Brownell Building, this property is an 20,754SF reinforced concrete building located at the epicenter of approximately 20 high-rise multi-family and commercial projects in various stages of planning and development. After decades of misuse and neglect, Citrine returned the building to its permitted use – office over retail.