Team-oriented and nimble. When engaged, our team is ready to hit the ground running with a customized marketing effort, supported by timely data and strategic relationships in the markets we serve. We have a long track record of representing sellers, buyers, landlords, and tenants alike. And having worn each of these hats ourselves, we know what motivates each party, and we use that insight and experience to well-represent our clients.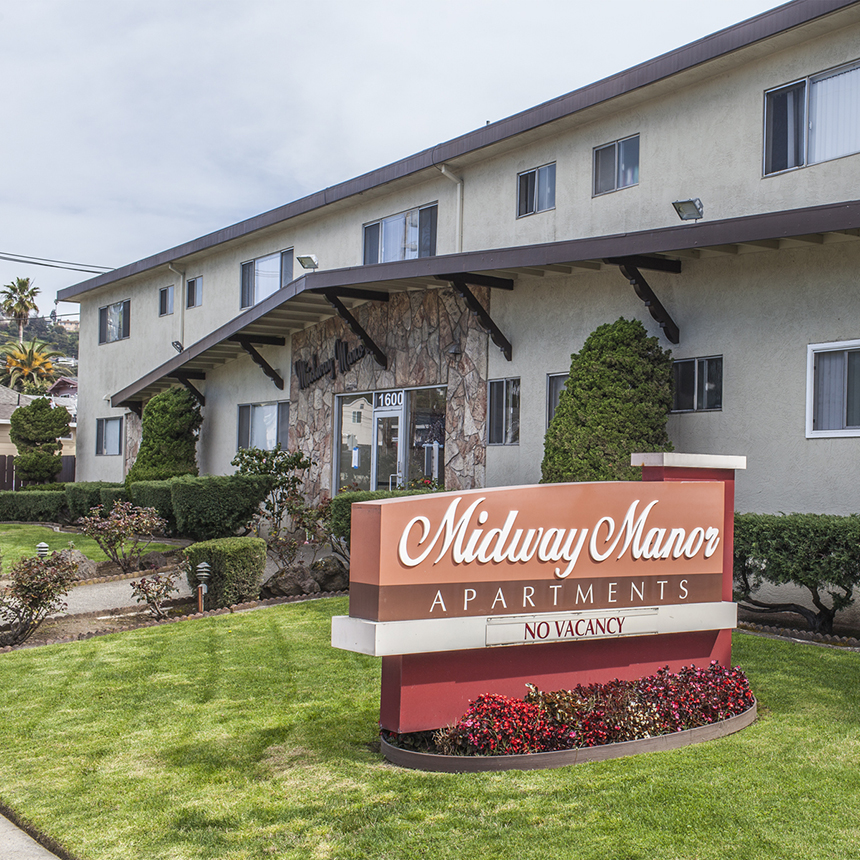 While many Bay Area apartment buildings practically sell themselves, when complexities arise, such as the termination of a long-term ground lease, our team has the skill to execute the deal.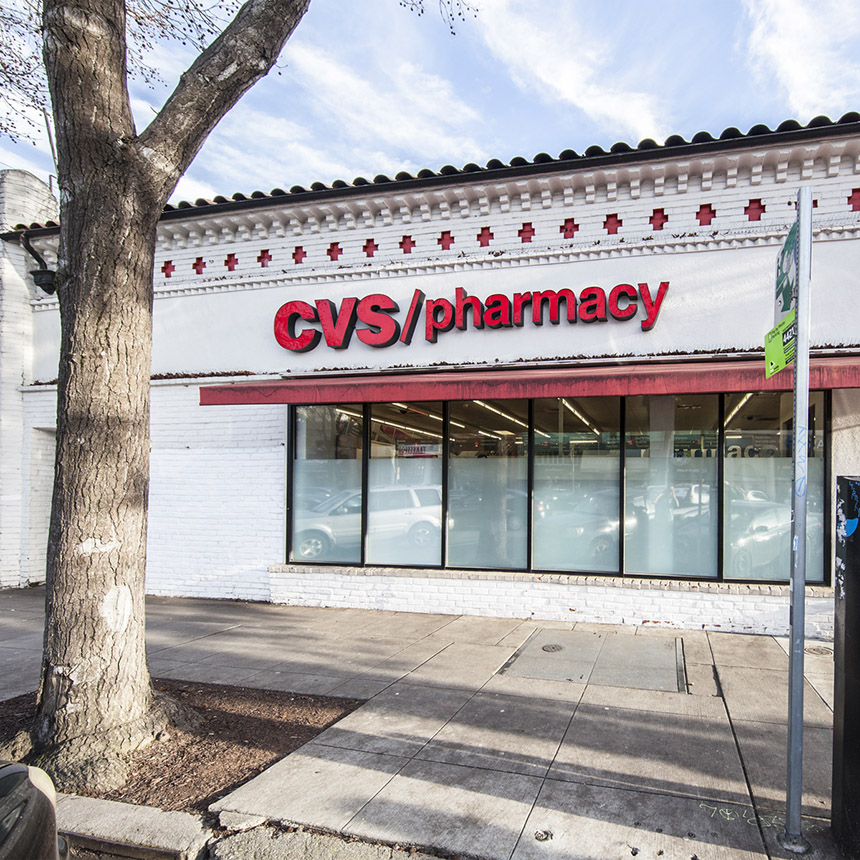 From Fortune 500 companies to small businesses, places to work and play are both essential components of thriving cities.
Our principals have seen multiple market cycles. Banks don't always need brokers, but even in 2015 when Chase wanted to sell their only REO in California, they called us.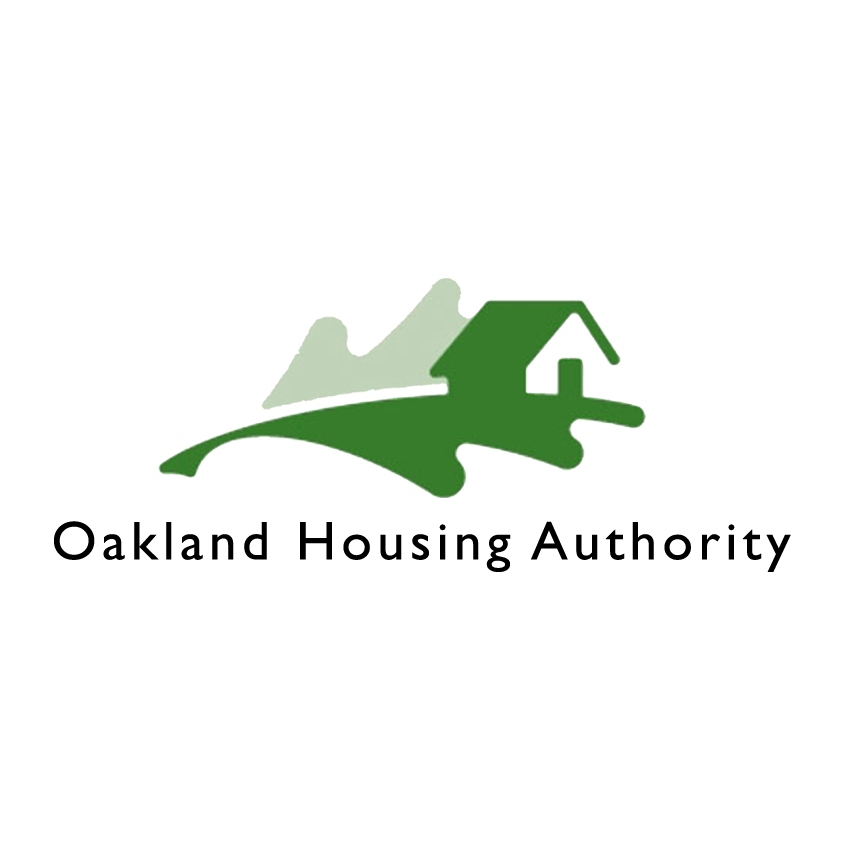 We've won assignments from city agencies and nonprofits to help manage their complex portfolios and even more complex internal bureaucracies. We understand what it takes to serve these unique investors and have a track record of successfully navigating them toward their goals.