Our team has experience brokering, developing, owning, and operating real estate across all major product types – apartments, office, retail and industrial.
We are problem solvers. Whether advising a developer on the retail component of a downtown highrise or as the lead developer on a historic preservation project, we realize that real estate is a "micro" business. One half block in either direction often means the difference between a restaurant flourishing or failing. With this in mind, we prioritize boots on the ground, and our roots run deep in the markets in which we work. Our investment in these communities goes beyond real estate. We invest in people and ideas that allow our urban environments to flourish, never losing sight of what gives our cities their soul.
Jerry is the Co-Founder and President of Citrine Advisors, where he oversees all aspects of property acquisition, development, financing, management, investor relations, capital formation, and brokerage. Prior to launching the company, Jerry spent a decade working for a major, national investment brokerage firm in a handful of the company's offices along the West Coast.
Jerry is a graduate of the University of California, Berkeley. He is currently a member of the Urban Land Institute, where he sits on the Small Scale Development Council. Jerry holds a broker's license (#01321958) in the state of California.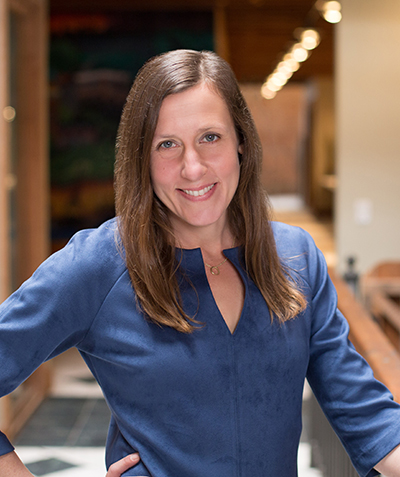 Tamara has worked as a real estate professional in San Francisco and the East Bay for over a decade. She began her real estate career in appraisal, earning an MAI designation and having completed post-graduate education from the Appraisal Institute.
Tamara teamed up with Citrine Advisors in 2010 in order to offer her clients a full spectrum of real estate services in both residential and commercial markets. She currently acts as Citrine Advisors' residential specialist, though she has expertise in a variety of property types including residential, mixed-use, live/work, and small income properties.
Tamara received her Bachelor of Science from the University of California, Berkeley. She holds a broker's license (#01476674) in the state of California.